Turn your paper records into useful data
Ditch the paper records and start using smart technology to grow your business with intuitive mobile applications.
The process is simple!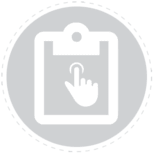 Create
Tap away to create your Gas Report using Gas Checker pre-determined values to make it fast and easy.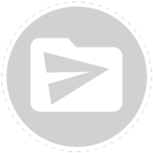 Send & Save
Email the PDF or send a link to your customers instantly, the file also gets saved to your folders.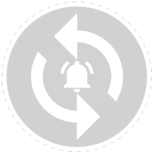 Repeat Business
In 11 months time we'll alert you it's due to be renewed and email you all the information to you to contact your customer.
Gas Checker starts from as little as
We're getting bigger and better everyday.
Here's our super stats
Last Upgrade (min ago)
81m
Why Choose Us?

1000's of happy customers
Gas Checker has 1000's of happy customers using Gas Checker every day. Once they realised the value of digital records they never looked back.

Highly rated 5* App
Gas Checker is the highest rated, most reviewed and most trusted software for Gas Engineers in the UK and Ireland

Data backups everyday
Gas Checker backs up all your files and your device each day in the background. Never lose any files.

Customised forms and documents
Add your logo and branding to your Records and reports to give your business that slick looking edge.

Email to your customers
Your customers can now expect to get their paperwork instantly. no more waiting around for snail mail.

No Signal? No Problem!
Gas Checker doesn't rely on signal so you can create Gas Reports andy time anywhere.
Why going digital is the only way forward.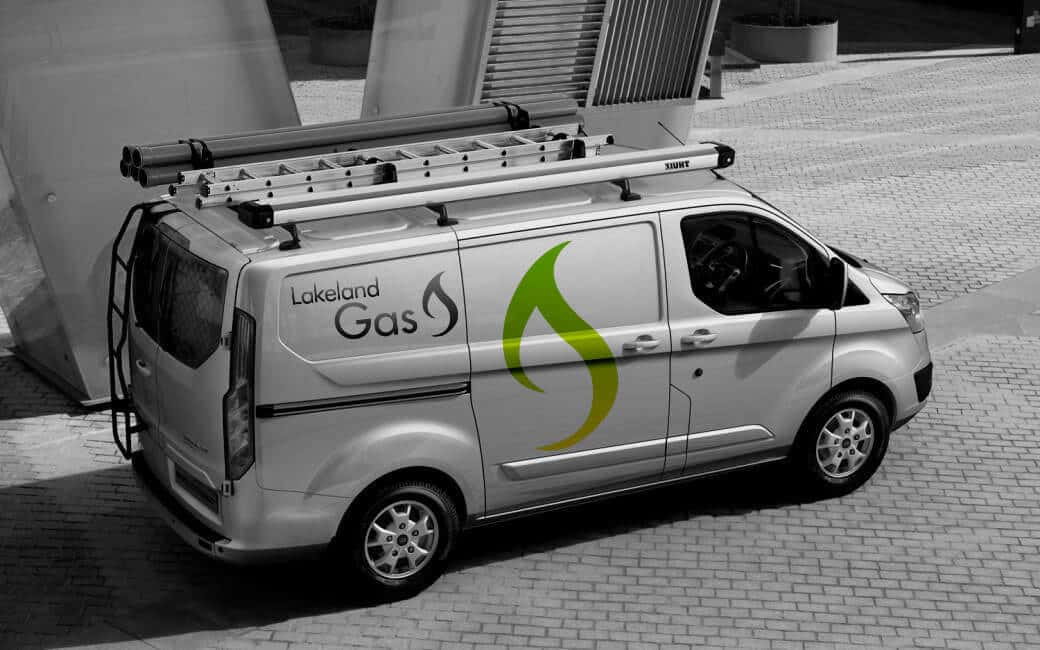 We used to do all our paper records on a pad, it was slow and hard work, now it's so much easier as all our files are stored on our…
- Lakeland Gas Services -
www.lakelandgas.co.uk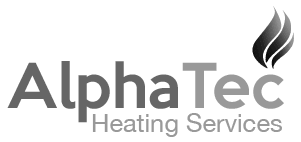 Our business has never looked back. The Engineers out on the road create files and instantly they are viewed by the staff in our office. We can keep track of…
- Alphatec Heating Services -
Craig Alphatec Heating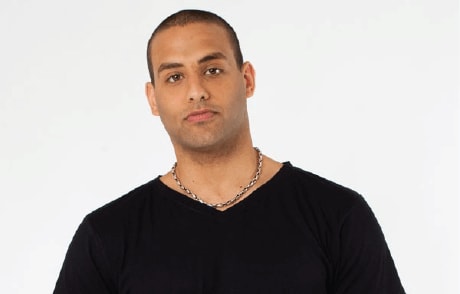 Been using Gas Checker for years now. Once you move away from those horrible paper pads you will wonder why you didn't do it sooner. Creating a report takes seconds…
- Maurice Tracey -
www.matoplumbing.co.uk