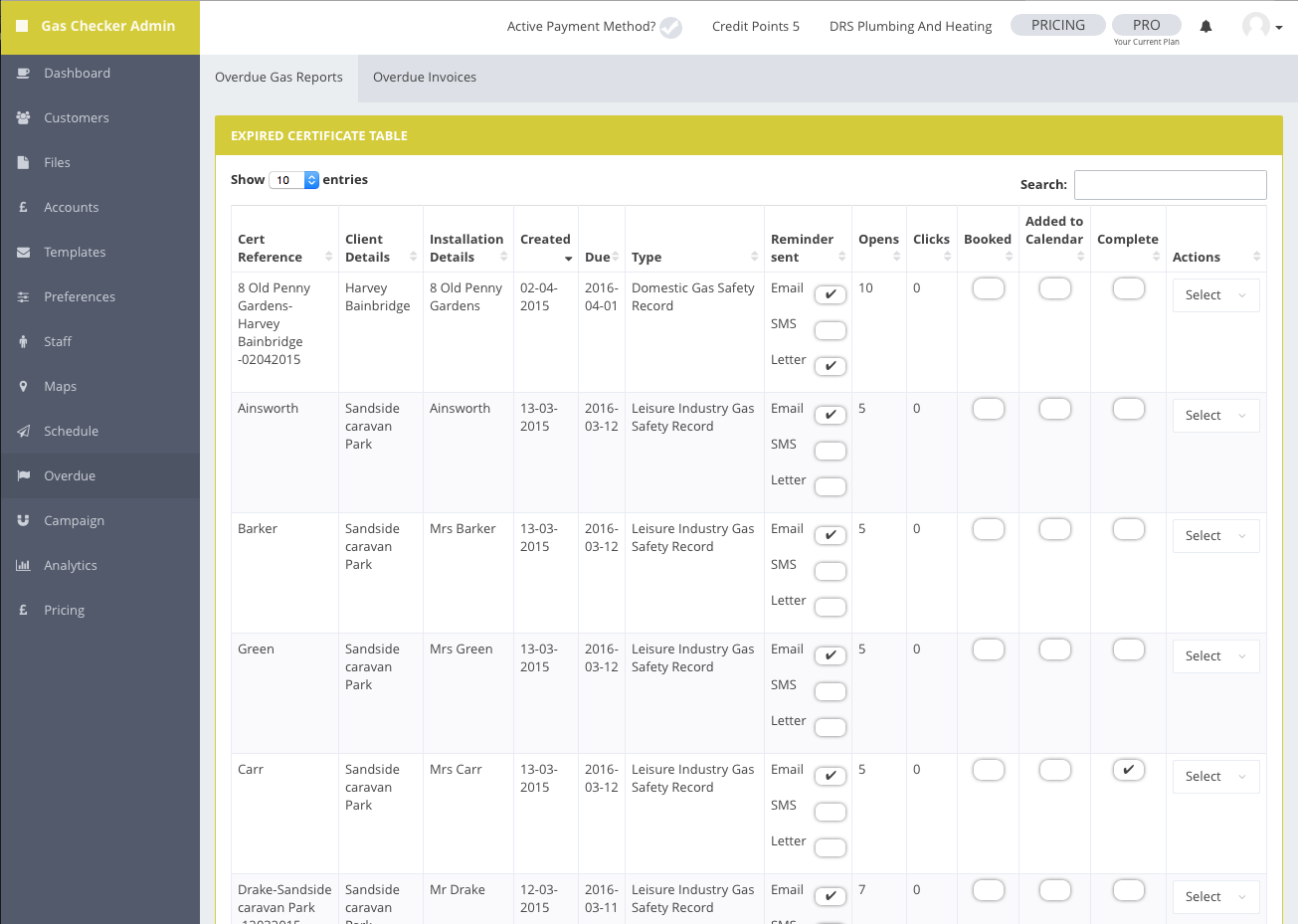 Using Gas Checkers' reminder system helps you to keep on top of your gas certificate expiry dates. If you find it hard to keep on top of your to-do-list, Gas Checker has the perfect solution for you.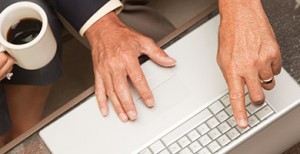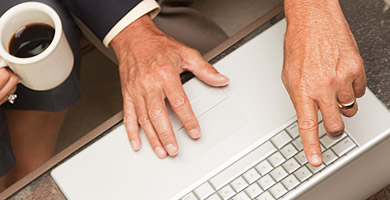 By providing automated reminders, Gas Checker means that reminders can be sent to you up to 11-months after a gas certificate is issued. You simply just need to sync your certificates to the Gas Checker Dashboard, it's as simple as that.
You can view your reminders within the sync section of the Gas Checker app. Once a certificate becomes 11 months old, you'll receive a reminder, as will the associated customer. Within the Gas Checker app, you can then re-issue the certificate, when this happens the app will remind you when the next 11 months have lapsed.
Reminders are sent via email and are all available via Gas Checker in the online gas reports section. All reminders are fully customisable within the Gas Checker Dashboard.