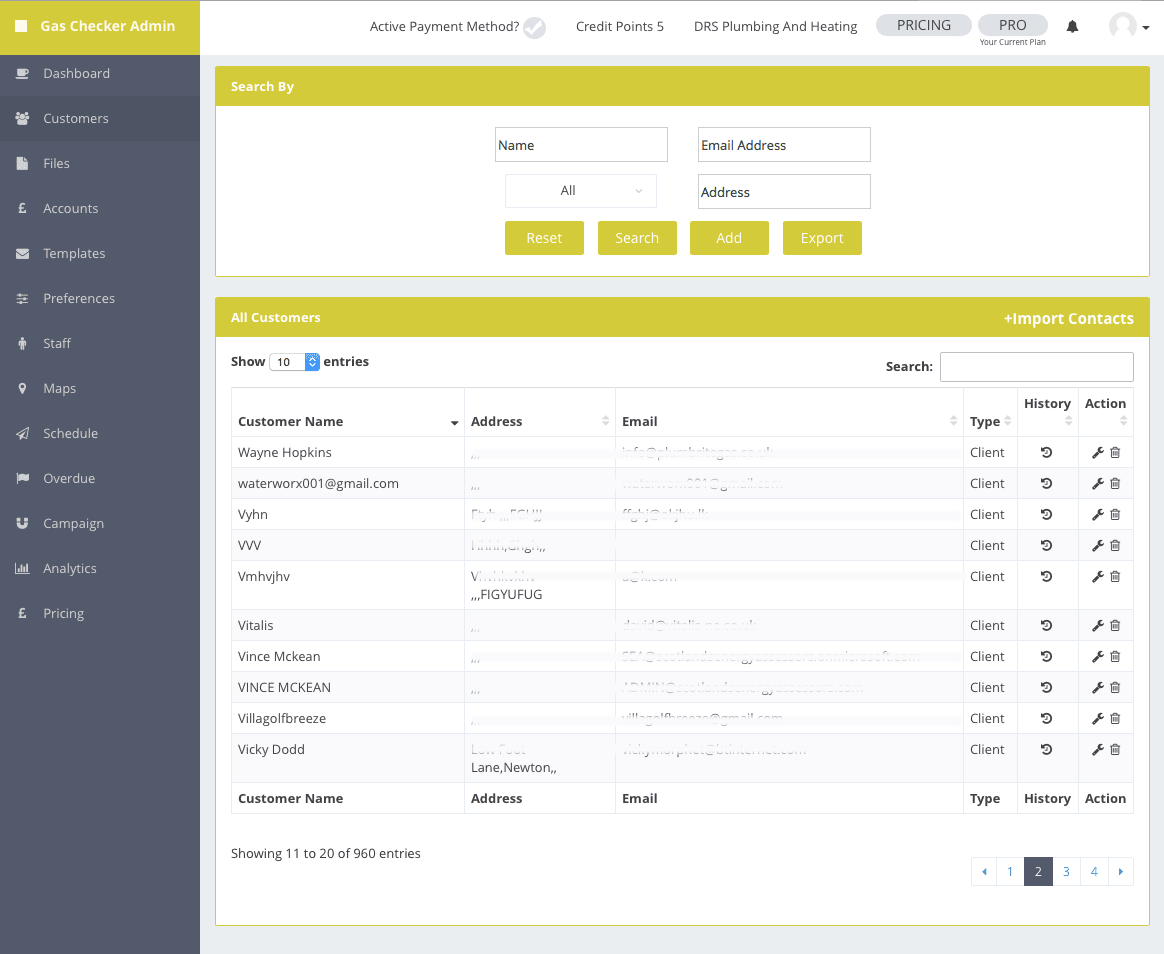 At GasChecker, we are constantly finding ways in which we can help you to help your customers, and we feel that our customer database really simplify things.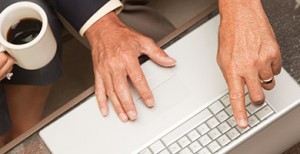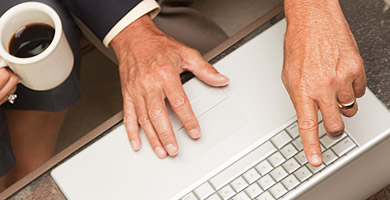 Our clients have access to CRM systems, or Customer Relations Management systems, and CMS systems; Customer Management systems. Although they work in very similar ways, they are designed to make the storing of all your customers details much easier, faster to access and more secure. Something that really is of great importance. Our databases have moved forward with the times, helping you to eliminate old paper style databases, which took up a lot of your time. GasChecker truly believes that their databases are such an asset to gas engineers; something they feel that once they have used, they will not be able to live without.
So just how can the databases help you? They are always one step ahead of you, with their programme running in the background, automatically adding new clients, or any new property installations from your Gas Checker files to the database, without you even knowing it. It is so important for any modern business, and Gas Checker can make it so easy for you.
Gas Checker can do so much for your business, we really feel that it is essential. You can use it to create invoices, create quotes, create as report, create job sheets, create service records, create appointments and create commissioning records. This covers everything that you will need and will help to keep your business running smoothly and will allow you to focus on your jobs.
You can easily search jobs, customers and invoices, and edit all of your customers with ease. all you have to do is put in as much information when asked and Gas Checker will do everything else for you. The databases will help ease your workload and keep you organised.