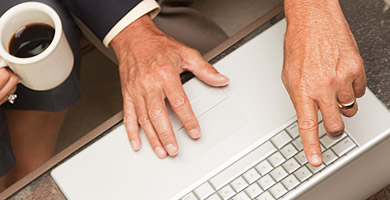 Email Marketing is one of the most important things you can be doing in your business. You have been working really hard attracting new customers, doing a great job for them and looking after them, now its time to convert those one time customers to frequent customers who'll always pick up the phone and call you instead of someone else.
Here's our guide to start email marketing your customer list…
Export your list to csv or excel file
Create a free mailchimp email marketing account
Copy and paste your customers into Mailchimp
Design and schedule your email thats to be sent
Sit back relax and wait for the phone to light up.