Gas Checker's job management feature has been designed to help keep you organised, so you never miss a job. The easy to use feature will help you to management your jobs easily and effectively, thanks to two unique features – the job schedule system and the annual reminder job management.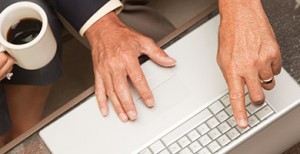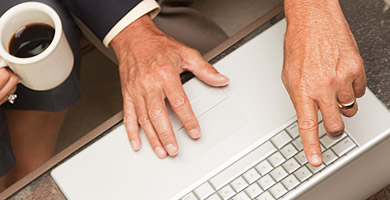 The job schedule system is so much more than a diary. It allows you to stay ahead of the game at all times; even on the go, as you can add jobs from the office or via the app. Anything you add will be shared across all of your devices so you will never have to remember to input all of the data twice. These jobs are identifiable by a job number that is automatically generated, so any further order forms or invoices related to this job can be easily linked and identifiable by their unique number. This means that you will not have to go trawling through old receipts trying to match them up with jobs, you will have it all in front of you. Because they are shared across all devices, it means that anyone in the business can amend and add notes. This makes life a lot easier, than having to remember to pass back relevant paperwork and information from the office to the engineers and vice versa. It helps your entire business run smoothly.
The annual reminder job management is great for an established business with a lot of repeat custom. Once you have used for eleven months or more, this feature will really come into its own, and you will begin getting automated reminders on repeat jobs. This not only helps you as a business stay organised, it means that your customers are receiving the best care as well, and that they will never fall behind on checks. This feature allows you to see what reminders have been sent already, to view your clients and installation details, as well as to see your progress in the job.
Your reputation is everything to your business, and this new feature from Gas Checker is so helpful at keeping you on top of all of your work and help to keep your business organised.