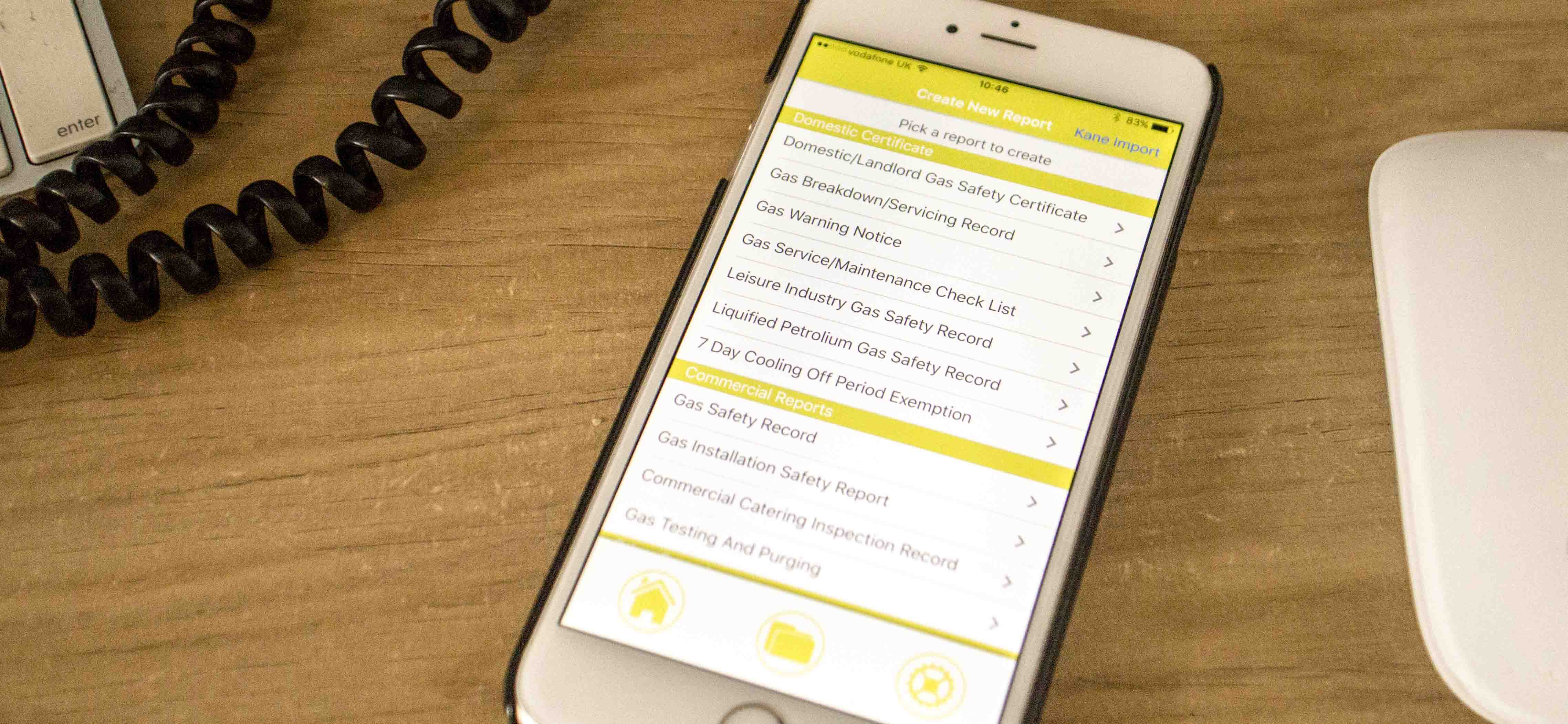 Gas Checker has been designed to help Gas Engineers to quickly and easily create a large number of gas reports that you can use every day. It has been designed to save time, by allowing you to create a gas report in just a few clicks that you can then send to your customers. You can go back and view these at any time, as they are all saved on your device and synced to the Cloud, which allows you to view them on your PC when you are ay home or at the office. This eliminates the need for paper reports, which can get destroyed or lost, not to mention time consuming.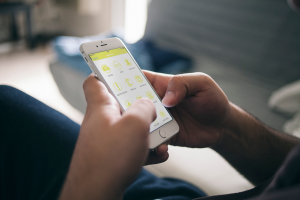 The Gas Checker app can be downloaded on the Apple Appstore, and the Google Play Store, and has quickly become the number one software favoured by gas engineers, plumbers and heating engineers across the UK and Ireland. There are currently over 11800 members, and this number is growing quickly by the day.
Just like everything, the industry is changing and more people are turning to digital ways to quickly produce items such as invoices and reports. In 2013, there were just 15% of engineers using digital reports, but this figure has more than tripled, to 63% in 2016. This shows just how much the industry has changed in a short amount of time, and why software like Gas Checker can really help your business.
The constantly evolving software goes beyond just being able to generate reports though, and can really help your business to grow. With features like the Annual Service Reminders, which will help you quickly and easily remind your customers when their service is due, along with text reminders, you can improve the service that you are providing to your valued customers, whilst having everything you require easily accessible.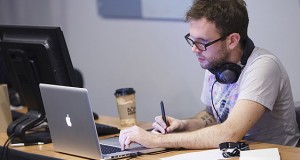 So, if you want to improve your business by going paperless, see how Gas Checker can help you. Signing up could not be easier. Simply visit our website and click 'Get Started', where you will be offered a 30 day free trial. Because the software has been developed by gas engineers, for gas engineers, it has been developed with your needs at the forefront of all the decisions. So, don't delay and sign up to Gas Checker today, and turn your business digital.